Our Focus
Why should you work with Linchpin Marketing Solutions?
We are an independent creative marketing agency having an affiliation with iPROMOTEu, a nationwide organization and one of the largest print and promotional product companies in North America. This affiliation allows us to provide our customers with many meaningful benefits that other promotional marketing companies can't. These include: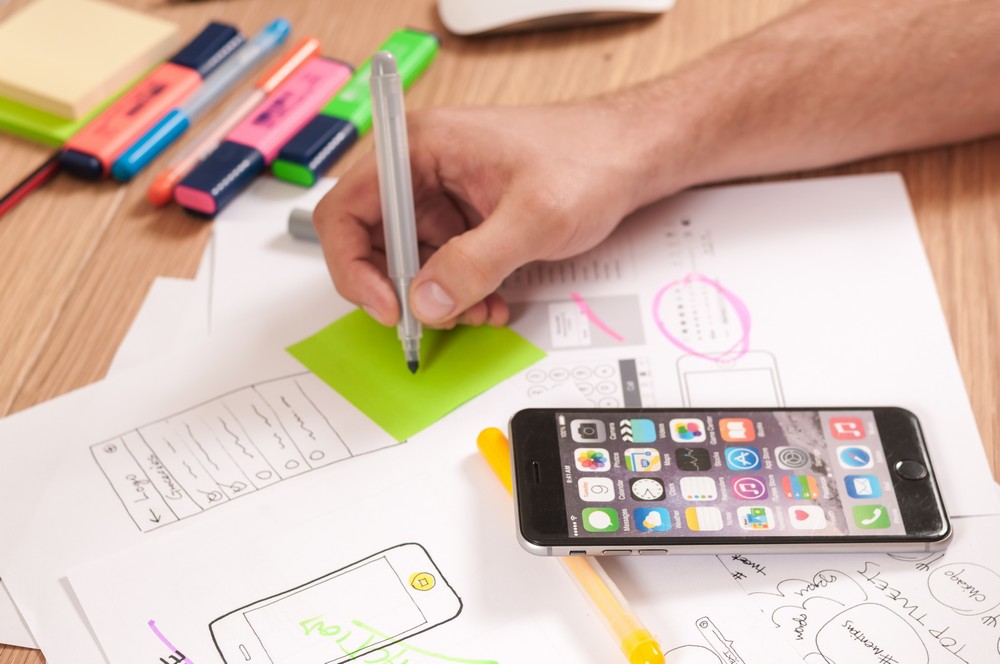 Significant Cost Savings
We have access to a wide network of the industry's leading vendors with whom we have negotiated special pricing. This ensures that you receive your order for the lowest possible price, every time. Many other distributors simply do not have the relationships or experience or buying power to offer these savings.
Greater Selection
With our extensive network of top printers and manufacturers - nationwide and overseas - the choice of items we can provide is limited only by your imagination.
Personalized Customer Attention
Helping you achieve your goals is our focus, and we strive to exceed your expectations every step of the way. In addition, the delivery process is always seamless and secure.
Print and Packaging Expertise
We can elevate your campaign beyond promotional products to include customized print and packaging elements. These can significantly reinforce your brand message, and increase the success of your marketing efforts.
Linchpin Marketing Solutions offers you the best of both worlds - the attentiveness of a local company, and the selection, resources and discounted pricing of a large one.
Take a look around and if you have questions or see something you like, give us a call, we're here to help:
949-230-2560